On the path to a sustainable future
Join us on our journey to a sustainable future. We've already made great progress: we've set a lot of steps in motion, with more following every day.
As a company, we are developing sustainable solutions to lower our carbon emissions at every level, from reducing our material and energy consumption to saving on paper, business travel and face-to-face meetings by focusing on digital alternatives. Sustainable materials, innovative technologies and strict quality management under fair production conditions further guarantee durable quality and keep our ecological footprint small – and we are taking every step we can to make it even smaller. Take a look at what we've achieved so far!
FRAME for FRAME
towards the FUTURE
There are many ways to achieve our goal.
So let's get started.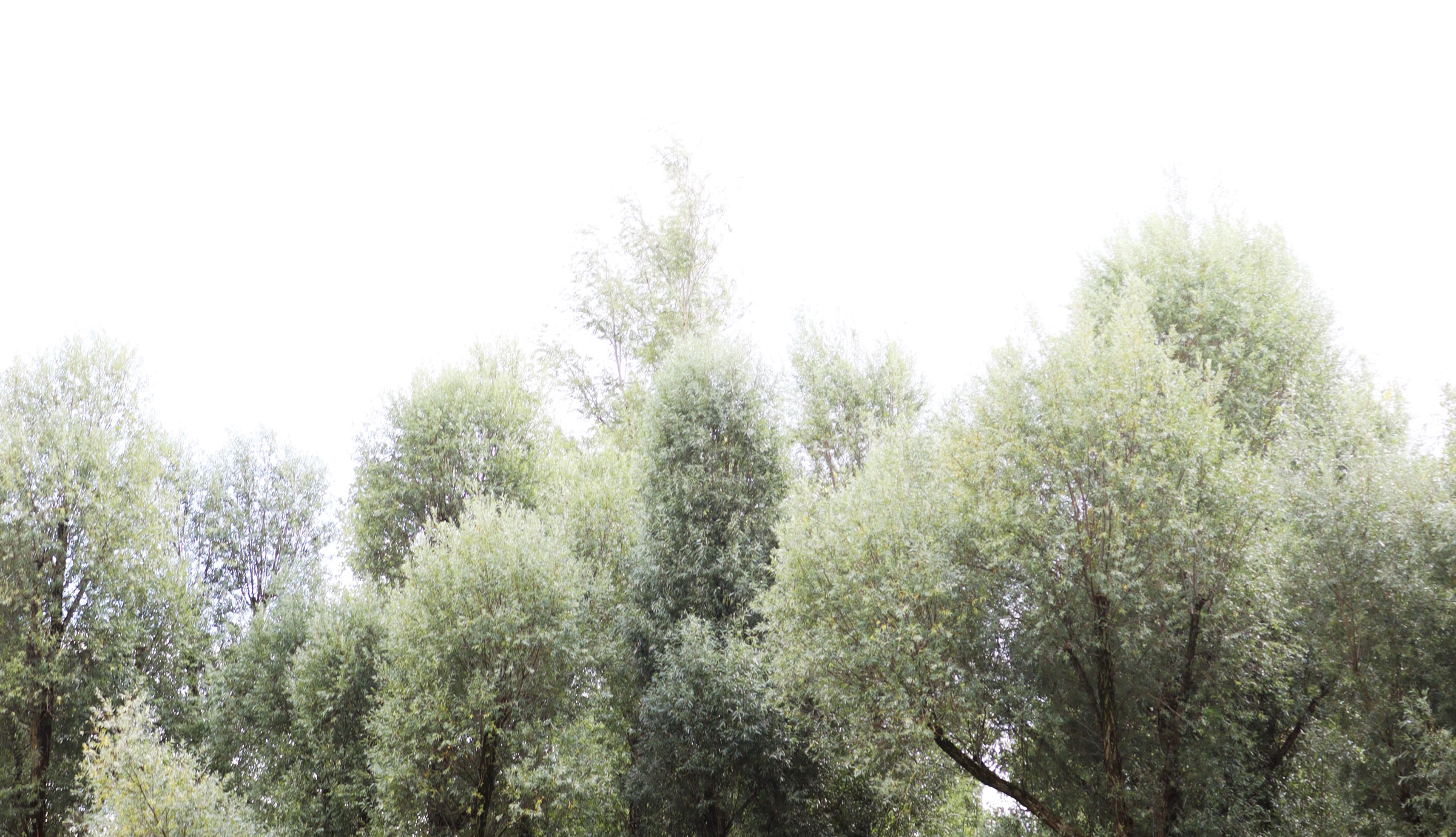 9 tonnes less paper
At Eschenbach, printed catalogues are a thing of the past. Our focus on digital marketing helps us save around 9 tonnes of paper every year.
Reaching our goal takes a clear vision ...
... the proper equipment and the right spirit.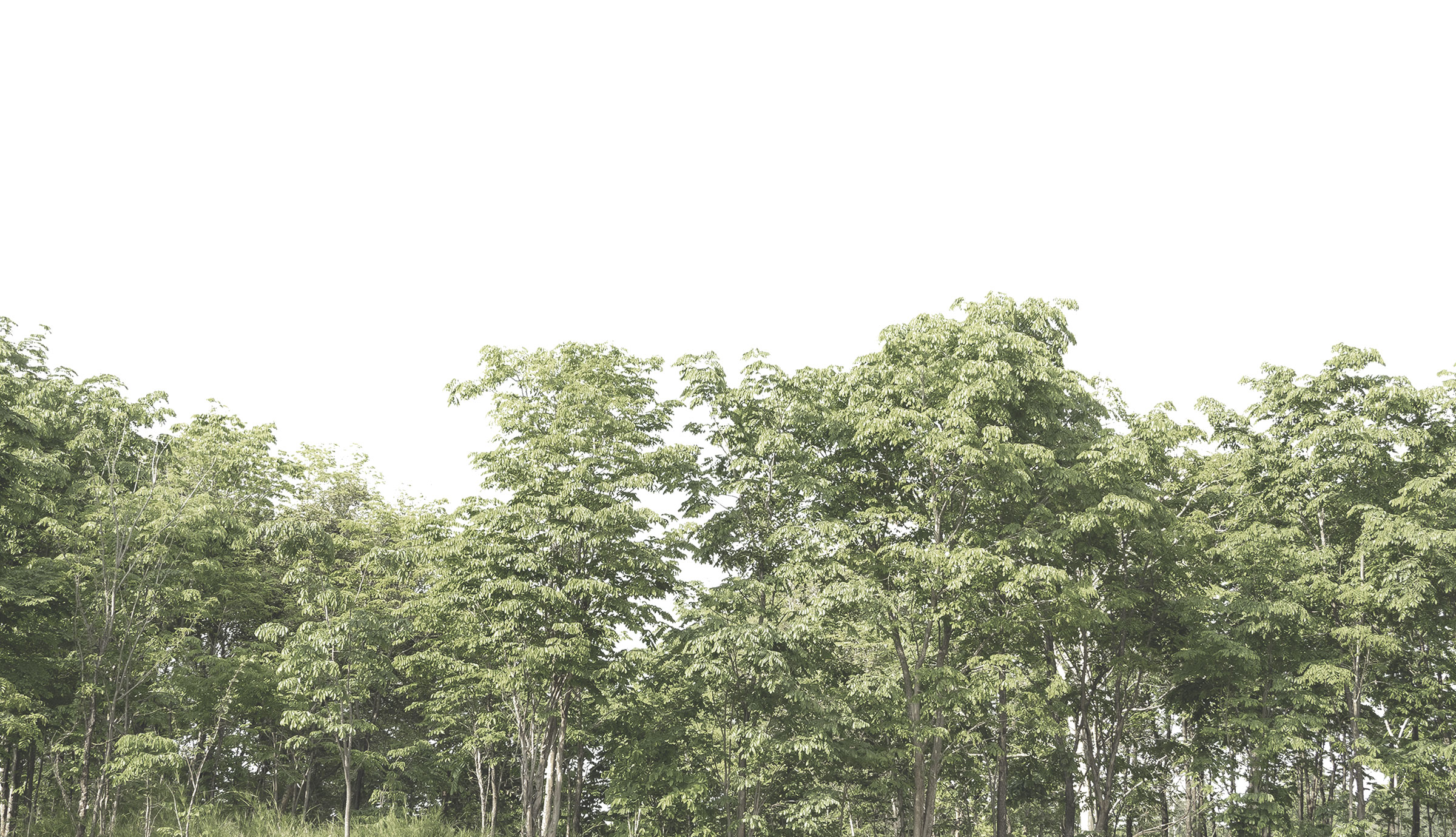 1.8 tonnes less new plastic
By adding a packing innovation to our polybags, we save around 1.8 tonnes of new plastic every year. And we are working on saving even more.
Because sometimes less is also better.
Our standards: High-quality glasses and eco-friendly production.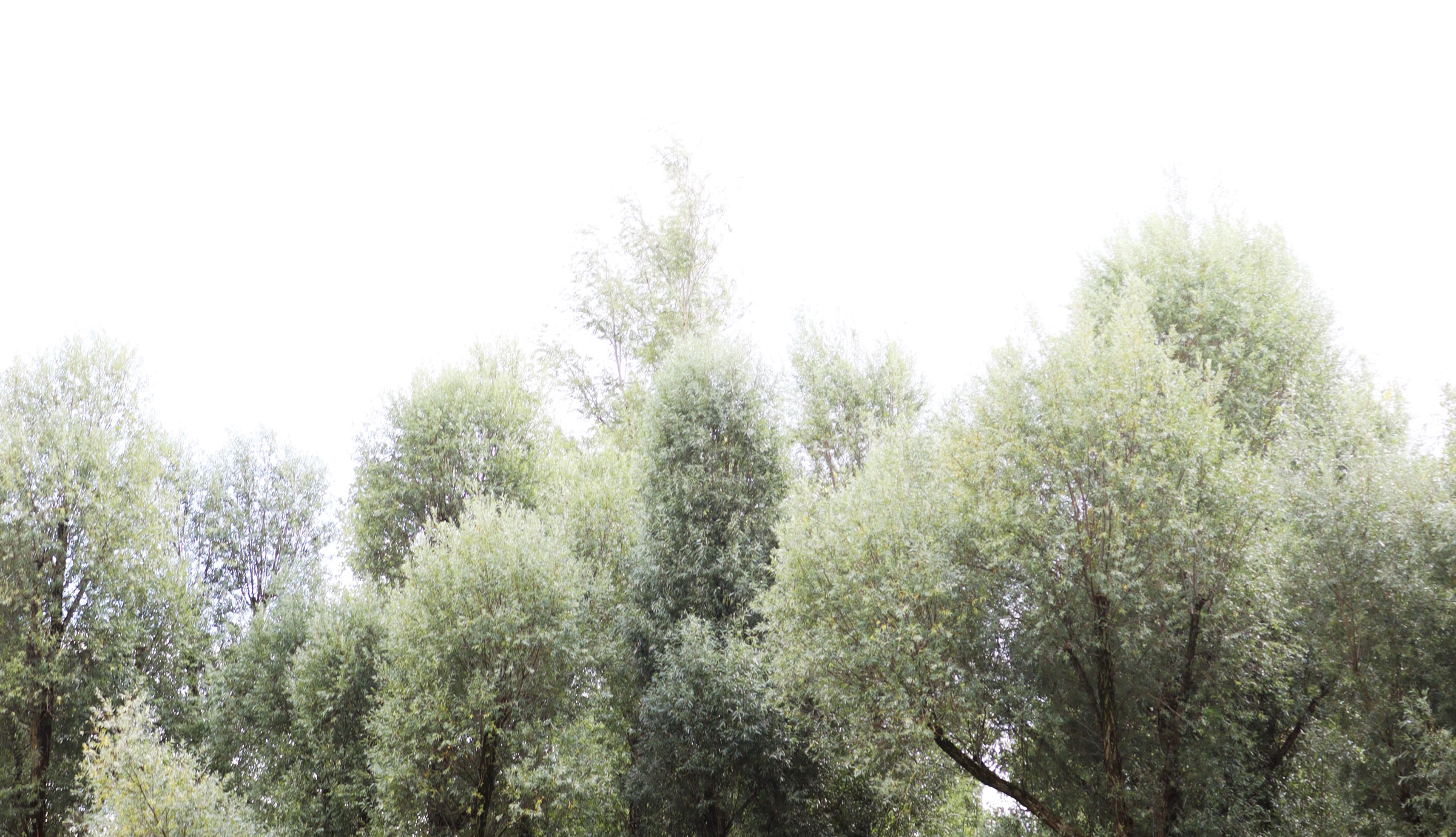 2.494t CO₂e compensated
Through the climate protection project "Clean Energy from Hydropower, Vietnam", we have already compensated for greenhouse gas emissions totalling 2.494t CO₂e through emission certificates.
Shaping the future together